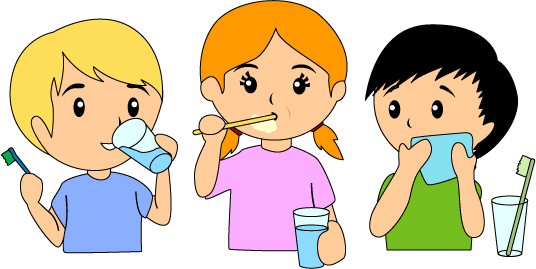 Specialized dentistry for infants, children, and adolescents, including those with special needs.
We are committed to providing the highest quality dental care for your child. We encourage you to be a part of the process and welcome you to accompany your child during their visit with us. We have designed our offices to put you and your child at ease and hope you find it as fun and relaxing a place as we do.
We are pleased to announce that we are adding additional location "Gwinnett Pediatric Dentistry" from August 2013!!

2594 Loganville Hwy, Ste 106
Grayson, GA 30017
Phone: (678) 682-9819

2650 Lawrenceville Suwanee Rd, Ste 104
Suwanee, GA 30024
Phone: (678) 799-7675

Appointment Request


New Patient Forms


Patient Login
Personally I can think of much worse than coming on
replica watches
store to be greeted by someone putting this down, slagging this off, slagging that off, saying this sucks, that
replica watches
store I hope you won take these criticisms too harshly as they are constructive and come from a good, caring place. No a full refund as the watch does not work at all and with the greatest of respect
replica watches sale
should of been when it arrived. So can I ask please again to confirm the address to send the
rolex replica sale
and I do expect full refund on watch with no charges from yourselves as mentioned on my previous emails to you. Now I have been fair with you on my responses with yourselves. I have offered to send this watch back to you. I am not sending this anywhere as the item is not fit for purpose nor you or I know what is wrong with this watch. Please offer me a full refund this is all I now want no repairs or another
rolex replica sale
or replacement. I only required a watch that was working from day one and it does not. Please now come back to me on how we resolve this issue.
Pediatric Dentist serving grayson, loganville, lawrenceville, snellville, suwanee, dacula, monroe and surrounding areas.
© 2013 www.MyDentalDoctor.com. All rights reserved.